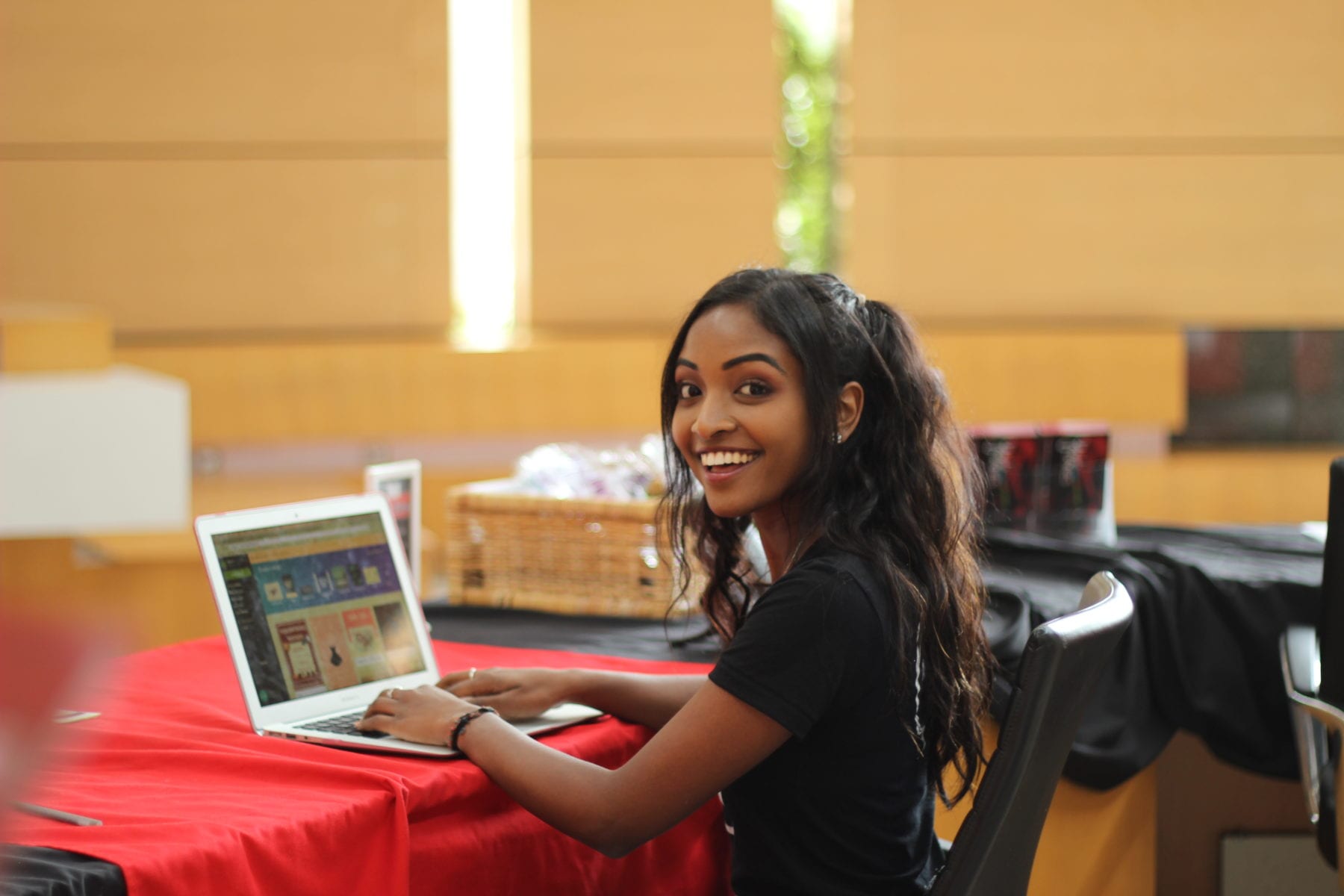 We are just a few clicks away! We understand that you are not always on campus and anytime is a good time to ask for help! Make sure to follow us on our social media channels!

ON CAMPUS
Vari Hall Kiosk (Building #30 on the campus map)
Monday - Friday: 10am - 4pm
Extended Kiosk Hours
Generally within the first week of classes, York's RED Zone operates extended hours (8am-5pm) to assist students with their transition to campus.
ONLINE
FACEBOOK: Student Life YU
INSTAGRAM: @StudentLifeYU
TWITTER: @StudentLifeYU
E-MAIL: redzone@yorku.ca