Meet the team! York's RED Zone is staffed by a diverse team of student leaders who are generally referred to as RED Zone Student Ambassadors.
All Ambassadors are middle to upper year students who have distinguished themselves through involvement on campus. Their involvement ranges broadly from student government and residence life to athletics and student clubs and organizations.
If you have a particular interest you would like to get involved with on campus, a particular service that you are looking to get more info on, or any general questions you may have you could ask a RED Zone Student Ambassador. All members of the RED Zone have undergone extensive training. If they do not have direct experience with a particular student service, they have either learned about it in their training or have the resources available to find out about it.
Above all else, RED Zone Student Ambassadors have dedicated themselves to helping orient other students to York University.
Meet the 2016 RED Zone Student Ambassadors!!
Alif Huq
Michelle Hong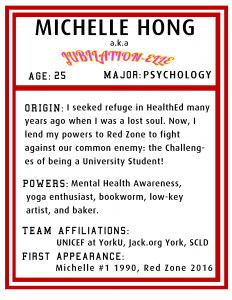 Mutaz Elhawash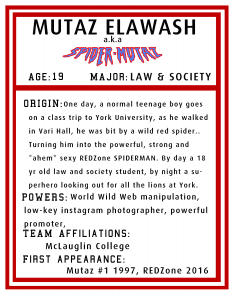 Nina Reiss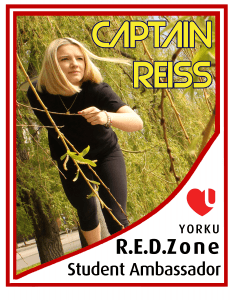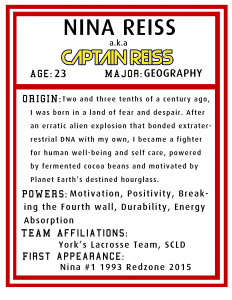 Suneel Mistry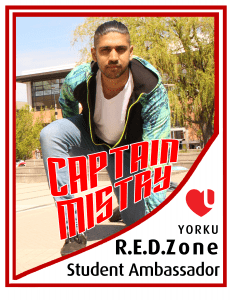 Yerro Gassama